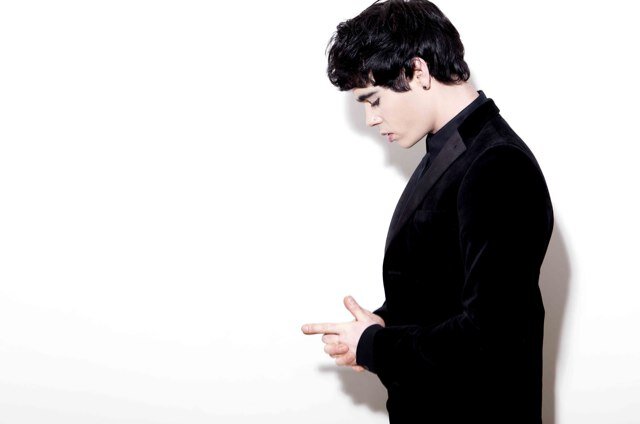 Leon Else er en up and coming britisk singer/songwriter, som har sluppet en god dose med bra sanger i det siste. Det er spesielt Jane Doze Remixen av "Protocol" jeg har hengt meg opp i. Den har en så deilig stemning ved seg. Melodien og stemmen til Leon får virkelig vist seg frem oppi denne perfekt passende produksjonen, enda mer enn i origianlversjonen.

"River full of Liquor" er siste sang ut, og den holder så absolutt kvalitetesnivået han satte med "Protocol". Denne har en enda mer sårbar følelse ved seg.

Jeg gleder meg til å høre hva med Leon har å komme med, det er tydelig at han har mye å by på.